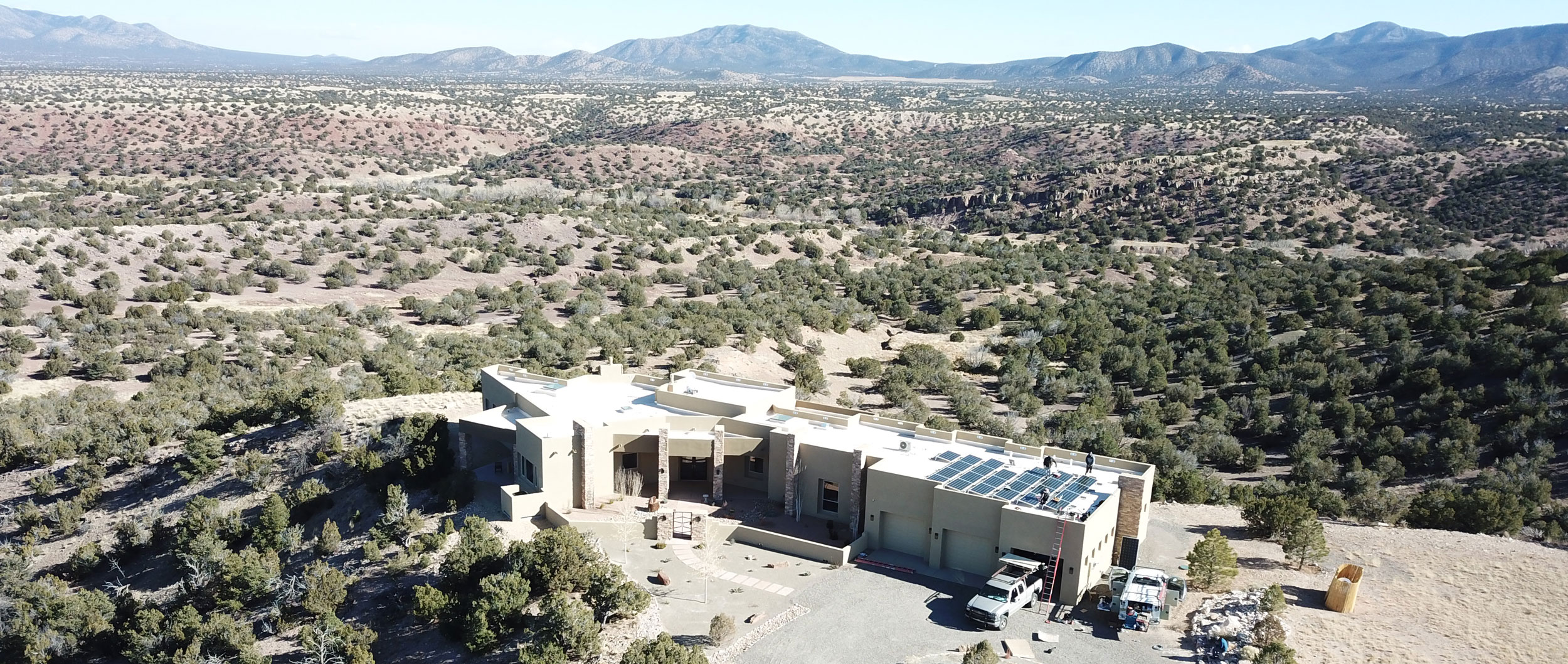 Find Out Why More Homeowners Choose Our Local Company.
SAFETY. SUPPORT. SATISFACTION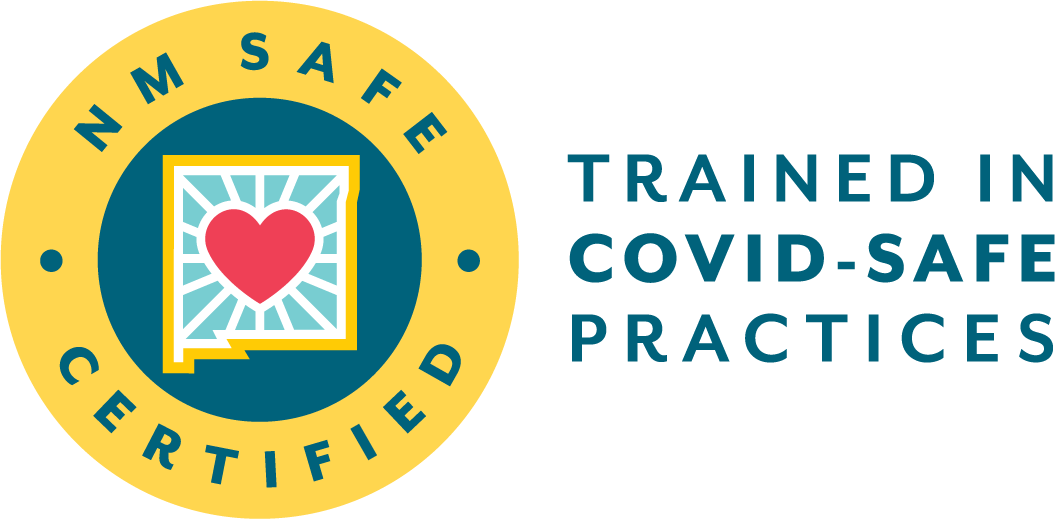 Learn More
See Open Positions!
SOLAR PV +
BIG RESULTS!
Energy Storage =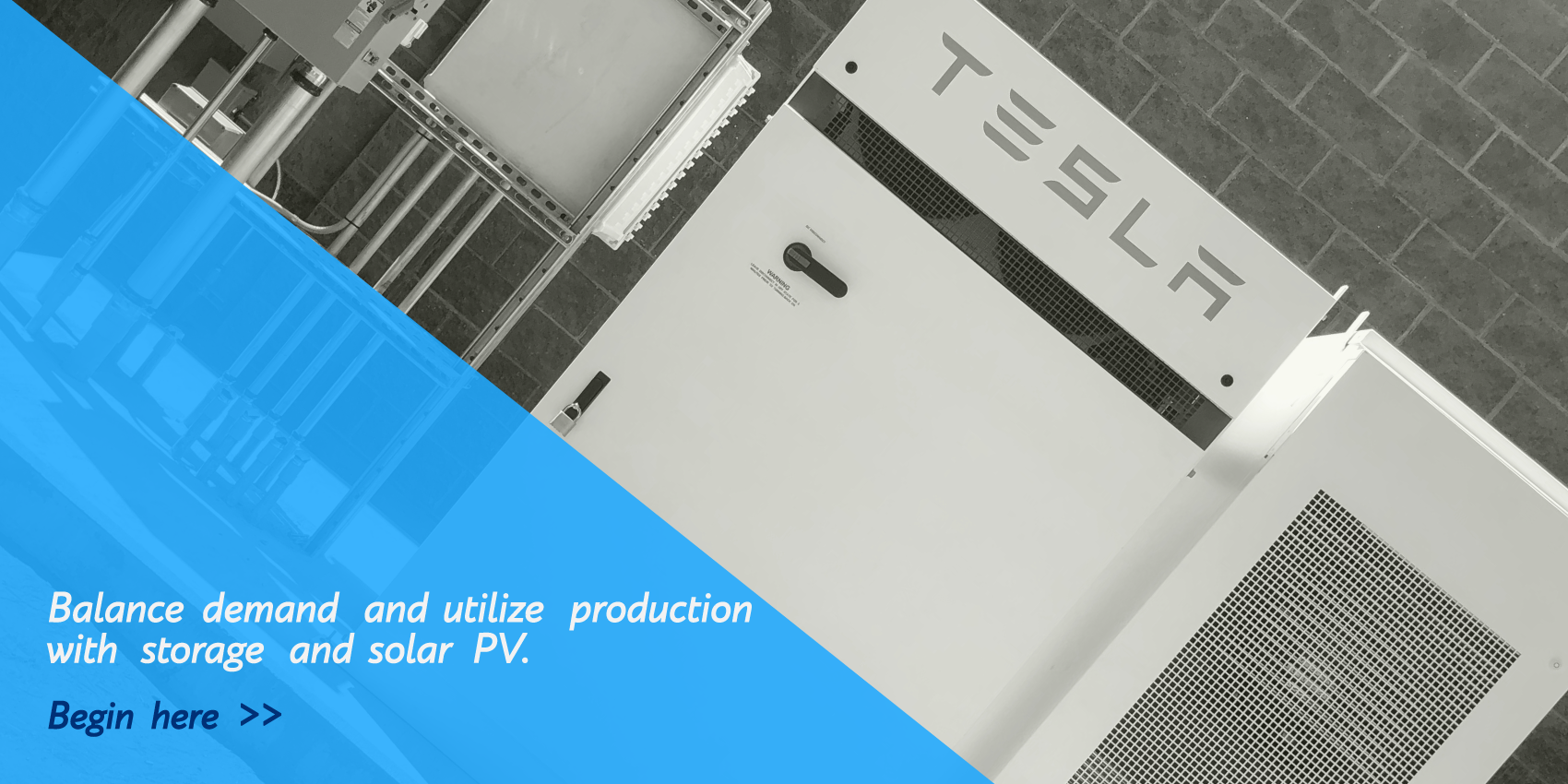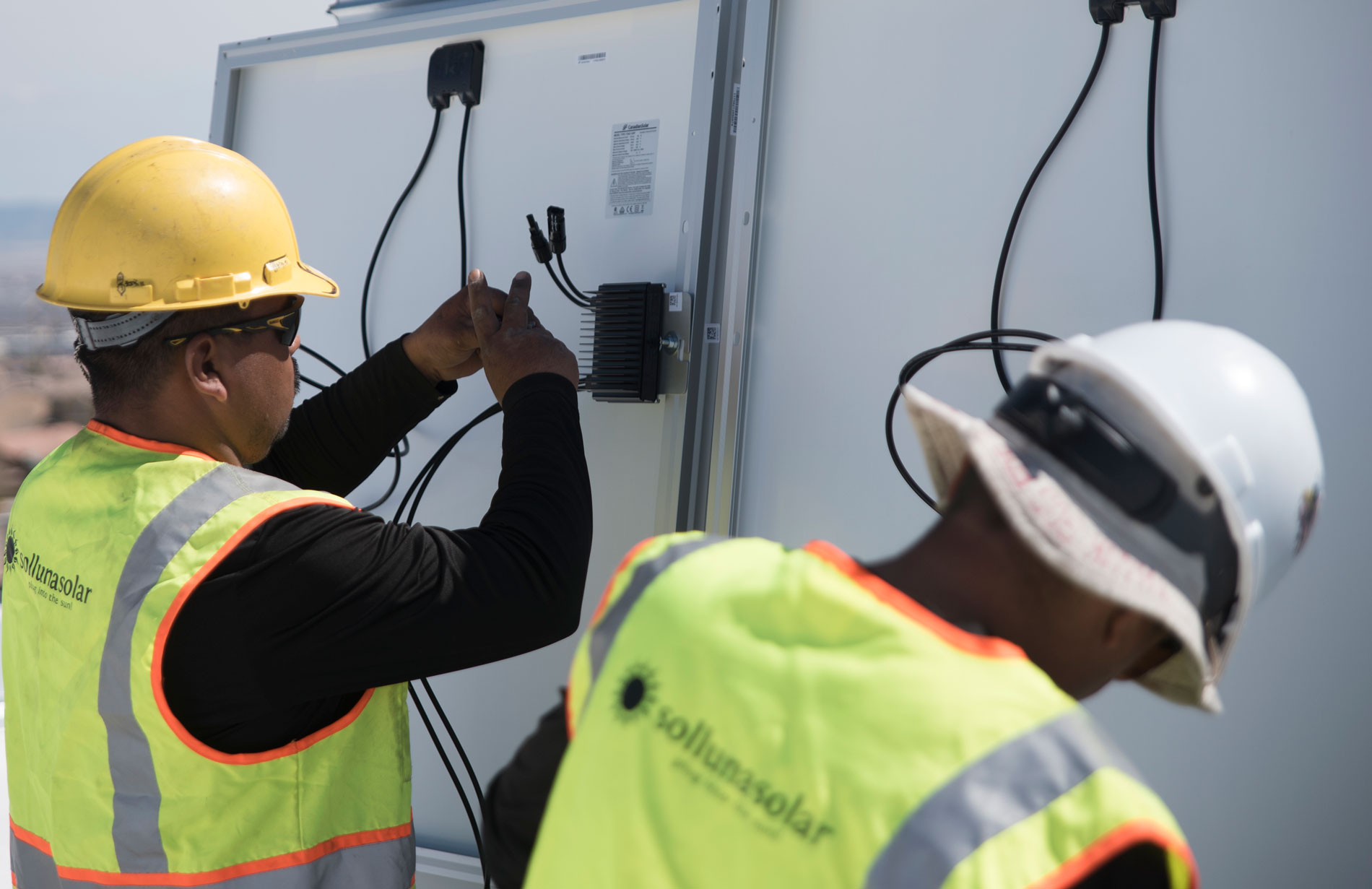 Our Passionate Team
Passion, attention to detail, and highly skilled
team members ensure your project success!
Get to Know Us!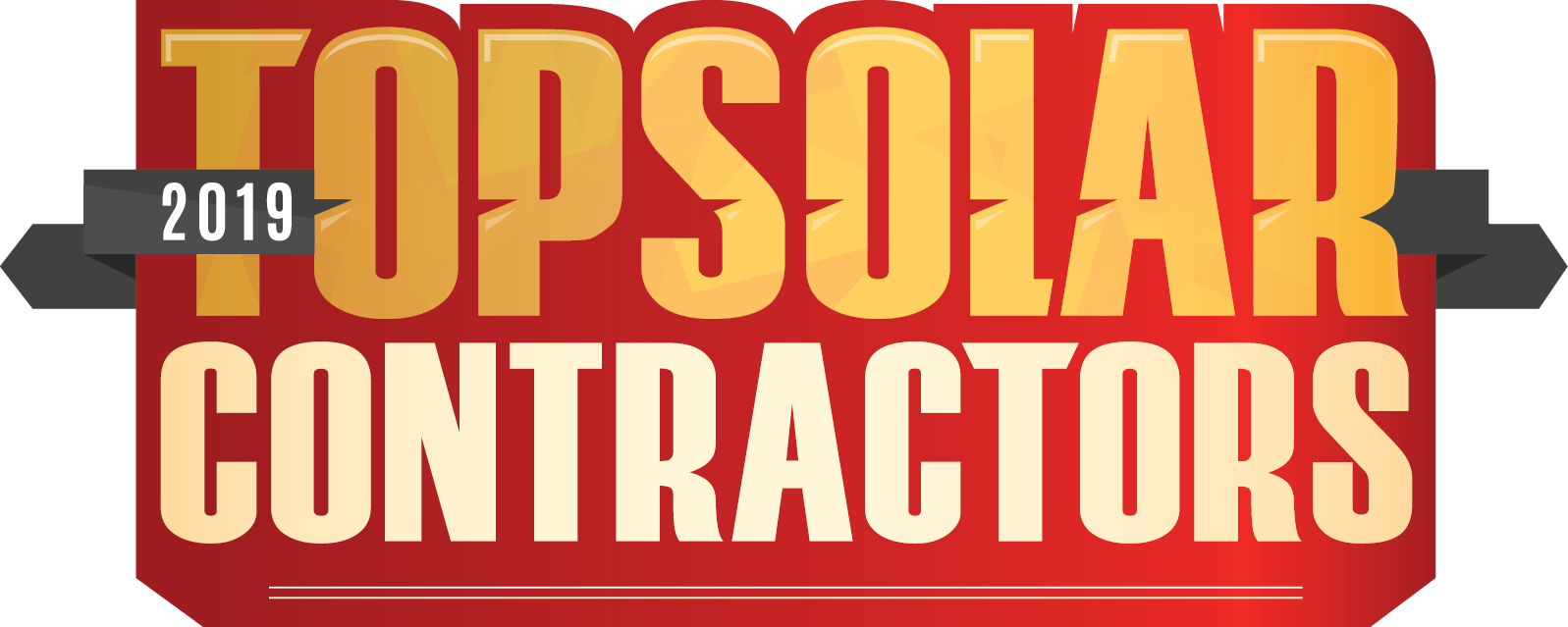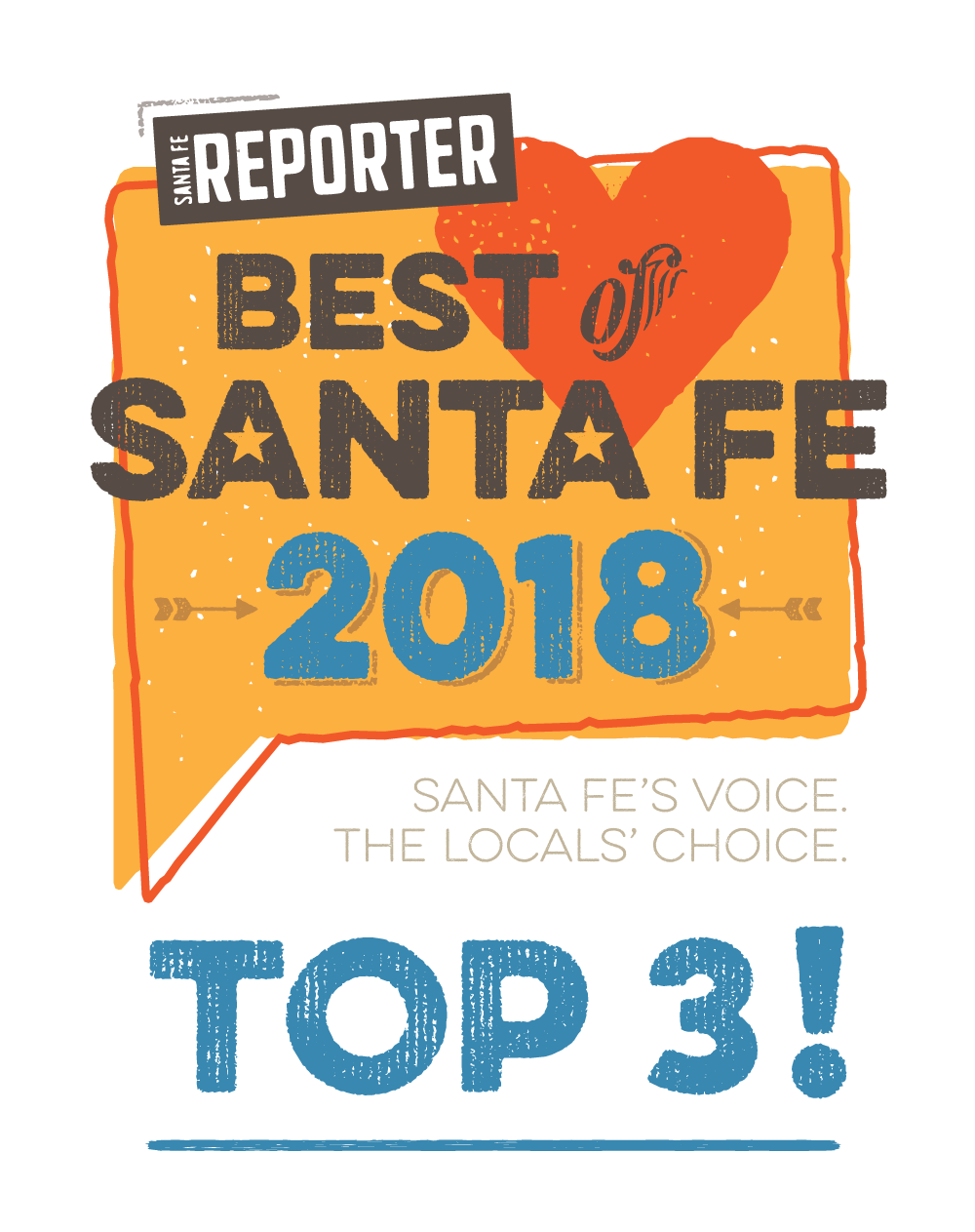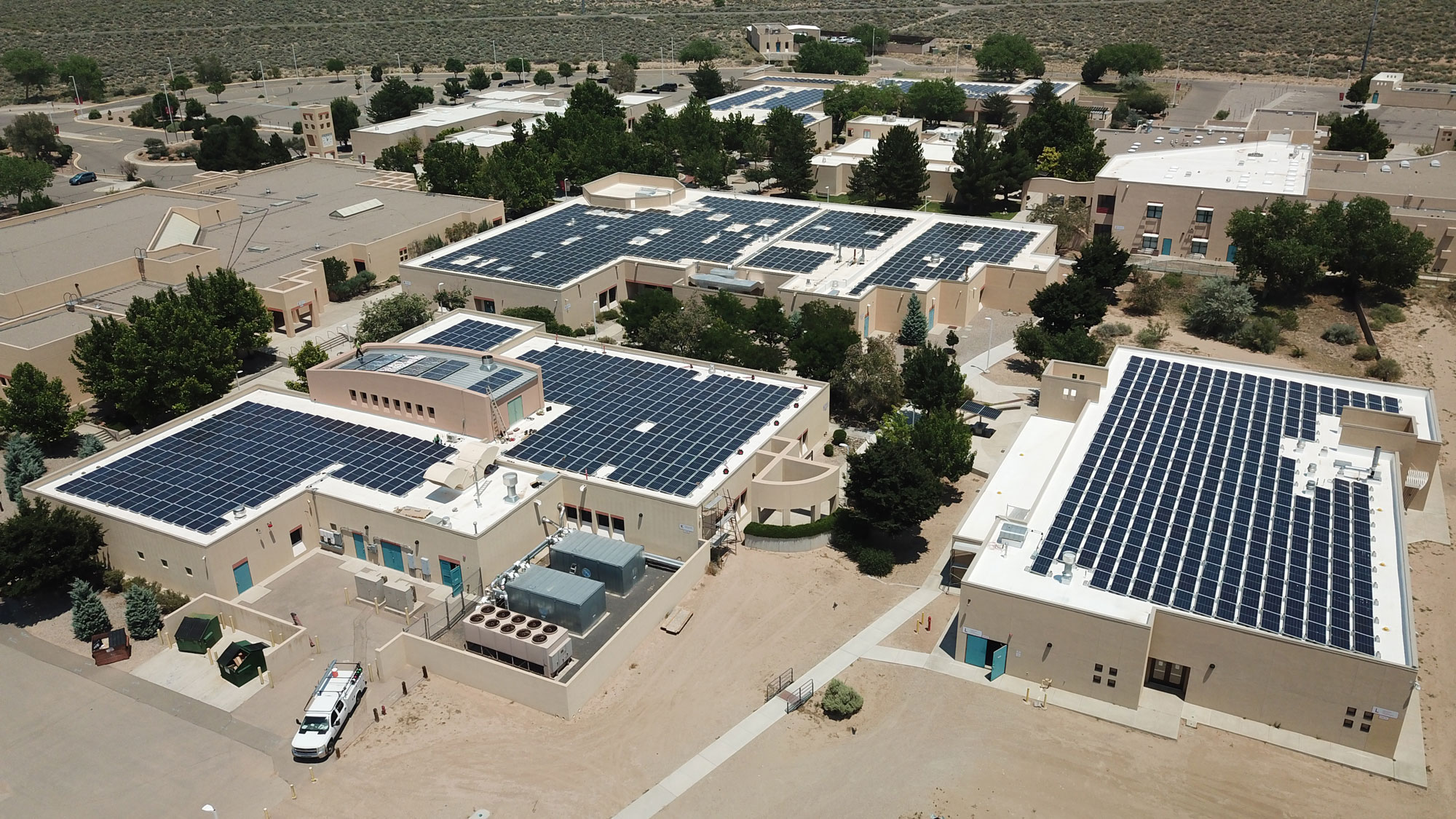 40 Years!
New Mexico's
LOCAL solar PV and construction
company for more than
Long-lasting and reliable solar
100% Customer Service
With 100% customer satisfaction and superior installation practices, we are the best choice! We keep our process simple, our pricing affordable, and service excellent!
Nationally Ranked
Sol Luna Solar is ranked nationally among the top commercial and utility solar installers. We're proud to be a New Mexico business with national recognition!
Full Service Installation
From design and permitting, to installation and final inspections; our customers receive all-inclusive solar installation service. No hidden fees, no surprises, and no worries!
Faster Turnaround means you'll be saving sooner!
Our capable team ensures your project is managed right from the get go! Faster turnaround for design, permitting, and installation ensure your solar array will be up and running in as little as 8 weeks after signing your contract. We give our clients a sense of ease with our full service approach.
But, don't just take our word for it. Find out why more homeowners choose Sol Luna Solar for their New Mexico solar installation.
Earn From The Sun
From Sun up to Sun down, we'll put the Sun to work for YOU!