Sol Luna Solar creates an atmosphere that spurs innovation, guarantees quality, and delivers professional service to each of our customers.
Sol Luna Solar Core Values
Leadership – We will strive to be a leaders of the solar industry by providing professional products and services; maintaining our support of community initiatives, and will develop activities and agendas that benefit communities environmentally and socially.
Integrity – We will comply with our organizational and industry supported consumer best practices in order to maintain high ethical standards at all times. We will honor our commitments and be honest in our business dealings. We will practice transparency in all areas of our business and will be candid in our communication.
Respect and Honesty – Our strength is our people. We will always provide an inclusive working environment that fosters growth and learning among our employees; enhancing the livelihood of our people and continued career development.
Safety – The safety of our team, installers, and customers is paramount; and we will always integrate products that offer cutting edge safety and longevity; delivering peace of mind and energy security to our customers.
Growth – We will continue to grow, innovate, and develop our business model to serve more homes and businesses across New Mexico.
Customer Satisfaction – We will work to anticipate our customers' needs and deliver on our promises. To achieve this we will provide innovative products, fair and honest services, and adhere to our ethical standards for every customer we serve.
WE PARTNER WITH YOU TO SUCCEED
By making your goals satisfaction our priority, we deliver better solar to you.
Consumer-conscious project planning that eliminates uncertainty.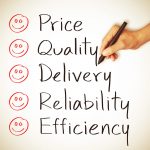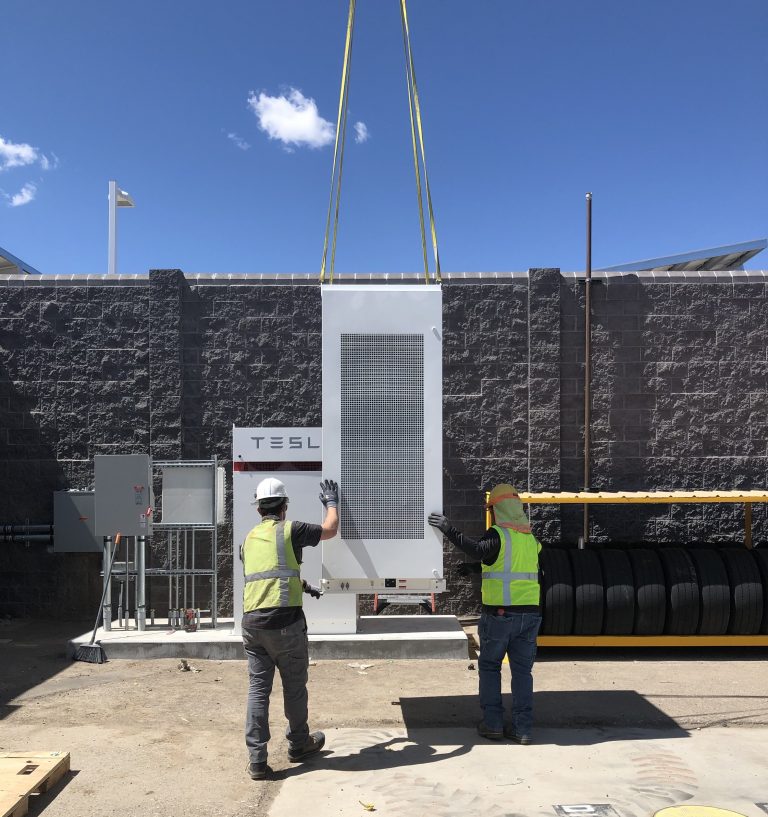 Workmanship That Gets Noticed
At Sol Luna Solar, our staff and crew members follow a strict performance guideline; that our workmanship will always be clean, effective, and most importantly safe. By focusing on these key components to our installations, we have earned high regards from clients and inspectors.
Our parent company, Los Ebanistas Construction Inc. helped set the foundation for providing excellent workmanship in our craft. Our strong knowledge of electrical work and our general construction expertise, ensures that every Solar system we install will work to its fullest capabilities and will look clean and neat; no messy wiring jobs here.