Electric Vehicle Charging in New Mexico
Is it right for your home or business?
Chances are you are seeing a lot of Electric Vehicles on the road in New Mexico. Whether you own an EV, are looking to purchase, are seeking affordable options for powering your EV fleet, or simply want to offer a service that meets the rising demand for EV Charging Stations; Sol Luna Solar has you covered!
EV Charging for Your New Mexico Business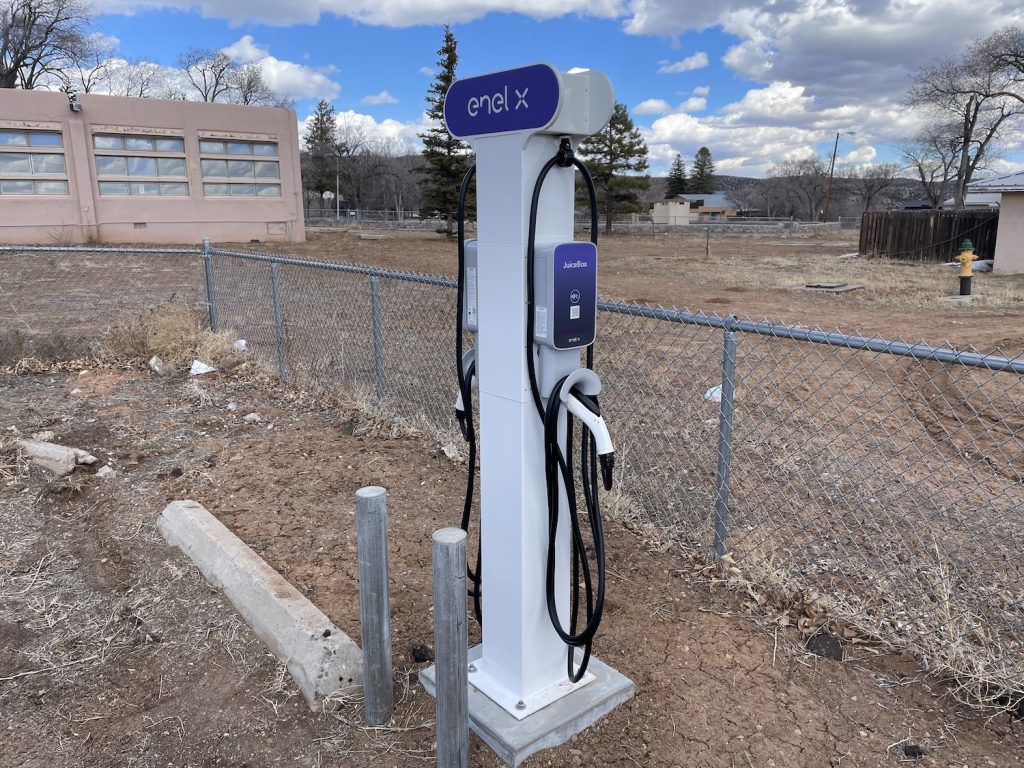 EV Charging for Your New Mexico Home
EV Charging Service Areas
Electric Vehicle Charging in New Mexico continues to advance. As more drivers switch to electric vehicles, New Mexico residents and business can expect an increase in the demand for accessible charging stations. Many of these installations will be seen along major highways and cities throughout the state. Sol Luna Solar offers customized design-build EV charging stations. All come equipped with the very best products, workmanship, and service. We deliver reliable and affordable Level 2 and Level 3 charging packages to residential and commercial business owners. Our services areas include: Albuquerque, Las Vegas, Los Alamos, Santa Fe, Taos and many more.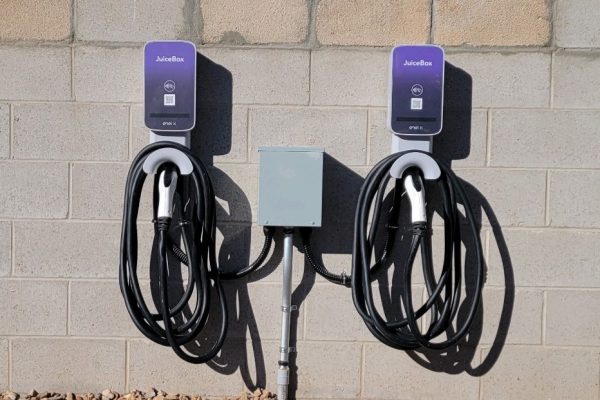 Full Service EV Construction
How Long Does it Take to Charge an Electric Vehicle?