Electric Vehicle Charging in New Mexico
Is it right for your home or business?
Chances are you are seeing a lot of Electric Vehicles on the road in New Mexico. Whether you own an EV, are looking to purchase, are seeking affordable options for powering your EV fleet, or simply want to offer a service that meets the rising demand for EV Charging Stations; Sol Luna Solar has you covered!
EV Charging for Your New Mexico Business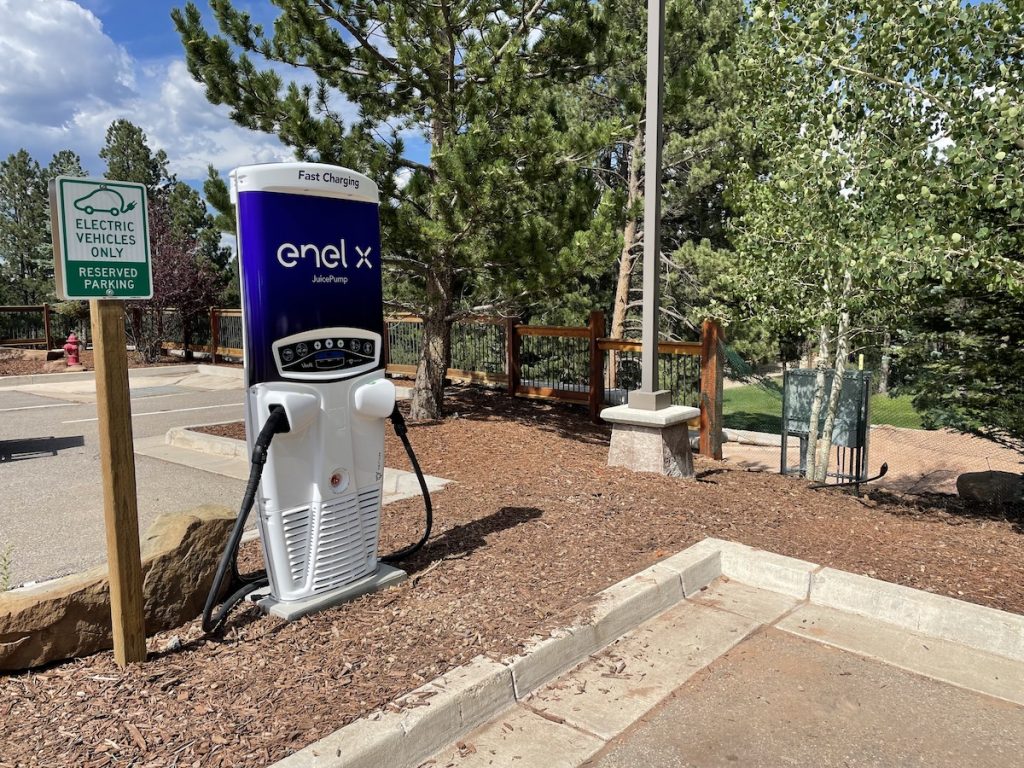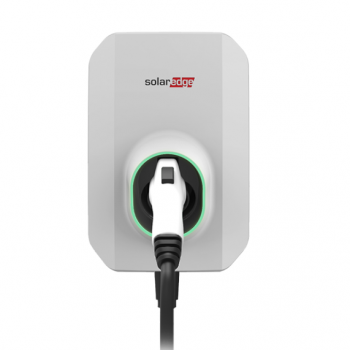 EV Charging for Your New Mexico Home
Full Service EV Construction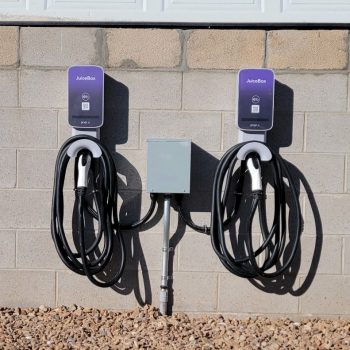 How Long Does it Take to Charge an Electric Vehicle?