Affordable Electricity is Within Reach!
Whole Home Residential Solar Installer
Sol Luna Solar serves Albuquerque, Santa Fe, and Taos by offering whole home solar installation solutions. From roof mount or solar parking canopies, electrical vehicle charging and battery back up, to real-time monitoring; our team has the experience and vision to deliver you the very best. We offer a  turn-key, all-inclusive solar installation package. Each detailed solar project is complete with code compliant permitting and design, engineering, installation, and long-term support.
There are no hidden fees or additional costs. By using a clear, upfront pricing model, customers can choose the right financing or cash options and eliminate worry and stress; leaving only savings for the future!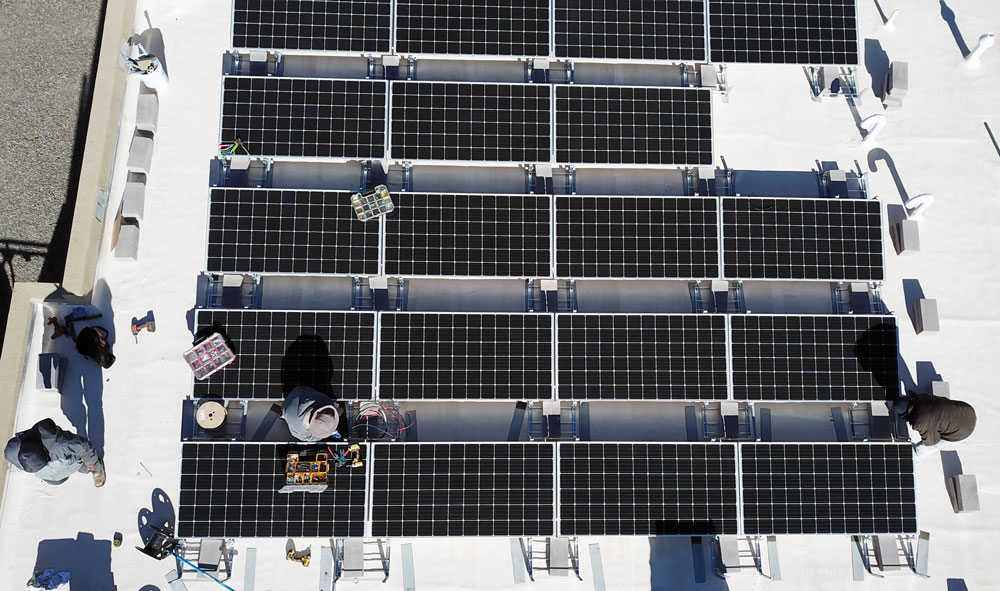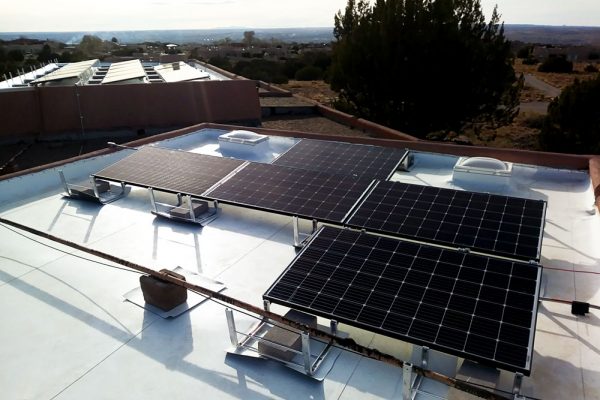 Realistic Solar Options For Your Home
When a homeowner makes the choice to save money by reducing utility costs it is always important that they choose a residential solar installer with decades of construction experience. That is clients turn to Sol Luna Solar. We deliver expert service in the electrical design, installation, and performance of the solar energy system.
We are masters of the residential solar installation. Our licensing and list of highly satisfied homeowners are a testament to our capabilities.
Ditch the Power Bill
The number 1 reason to go solar is to STOP paying a power bill every single month. Customers save an average of $30,000 when they switch to solar.
Increase Home Value
Installing solar panels will increase the overall value of your home. Property values in neighborhoods with solar tend to be higher than those without.
Earn Tax Breaks
By installing solar, you'll be able to take advantage of excellent tax breaks. If you have tax liability you can take advantage of the 30% Federal Tax Credit.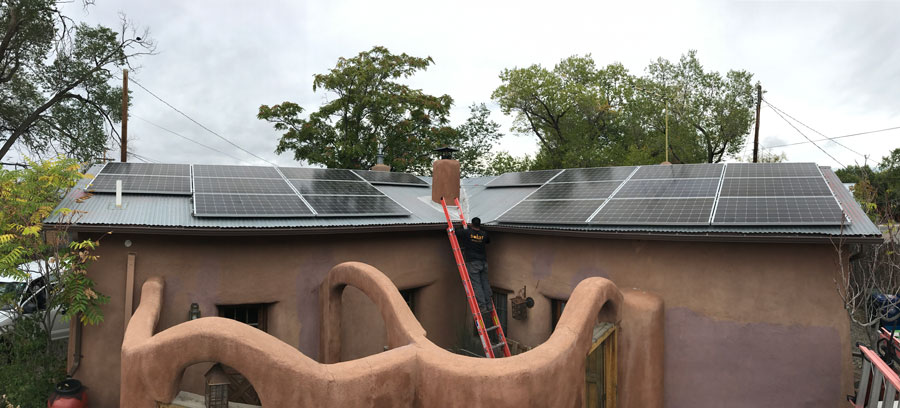 Full Service Residential Solar Installation
Sol Luna Solar provides a comprehensive customer guarantee, workmanship warranty and product warranty for all systems we install. Our full-service solar packages includes FREE solar monitoring software. Our customers and project managers are able to monitor the system regularly, ensuring better performance and output of the solar system.
Value. Security. Affordable Investment.
Want information on financing your solar project? Sol Luna Solar offers excellent financing options from local lenders. We also provide information and documentation of the solar installation so that homeowners can take advantage of valuable tax breaks when they install a solar energy system. By walking our customers through the process, we ensure a stress-less installation, and faster project turnaround.