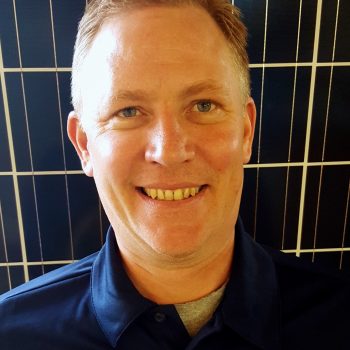 Today our hearts are heavy at Sol Luna Solar. It is with great sadness that we share the passing of Zach Bruton, our friend and business colleague. 
Zach passed away on August 31, 2017 surrounded by his family and friends.
For those of you who have worked in the solar industry with Zach, are one of his clients, or a friend, you understand the value that Zach brought to each of our lives.
Since his hiring in March 2015, Zach increased our revenue through residential sales in Albuquerque and Santa Fe. With his honest and straightforward approach Zach was able to earn the respect and trust of his clients. All whom interacted with him instantly became friends. It is because of Zach's charismatic nature and genuine concern for others, that he was able to have incredible success within our organization and the solar industry as a whole.
A True Friend
During Zach's employment with Sol Luna Solar each of us developed a friendship with him. Zach was committed to our organization and believed 100% in the products and services that our company provides. Myself (Megan), Mark, Christie, Zach, Drucilla, and our fellow team members are proud to have worked and developed a friendship with Zach Bruton.
The solar industry has lost a valuable supporter and professional. The entire Sol Luna Solar family  will greatly miss Zach's friendship and presence in our organization. We are proud to celebrate his life and grateful for the time he shared with our company. We send all our love and blessings to Zach and his family.