Affordable Electricity For The Homeowner!
Realistic Solar Options For Your Home
Sol Luna Solar and its parent company, Los Ebanistas Inc., have provided energy efficiency services to New Mexico for nearly 40 years. We are service oriented and provide a wealth of knowledge for residential solar application that ensures every project is completed with the highest level of workmanship, solar system design, and professionalism.
Our team of expert installers are highly skilled in general construction, electrical, and solar installation.
Homeowners in Albuquerque, Belen, Rio Rancho, Santa Fe, and Taos are confident that our team of professional solar installers will understand every aspect of the residential home and will be able to successfully execute the design requirements of the solar project.
When a homeowner makes the money saving choice to go solar,  it is always important that the homeowner choose a solar installer with a strong construction background and who is an expert expert in the electrical, aesthetic, and performance aspects of the solar installation.
Sol Luna Solar has mastered the critical skills of the solar installation. Our licensing and list of highly satisfied homeowners are a testament to our capabilities.
The ultimate goal of installing a solar PV (electric) system is to provide the homeowner a means of reducing their energy costs, saving money for the future, and delivering reliable energy production for the home.
Sol Luna Solar's  turn-key, all-inclusive solar installation package provides New Mexico homeowners with permitting and design, engineering, installation, and long-term support without hidden fees or costs.
By using a clear, upfront pricing model, customers can choose the right financing or cash options that eliminate worry and stress; leaving only savings for the future!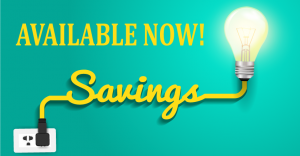 FULL-SERVICE RESIDENTIAL SOLAR INSTALLATION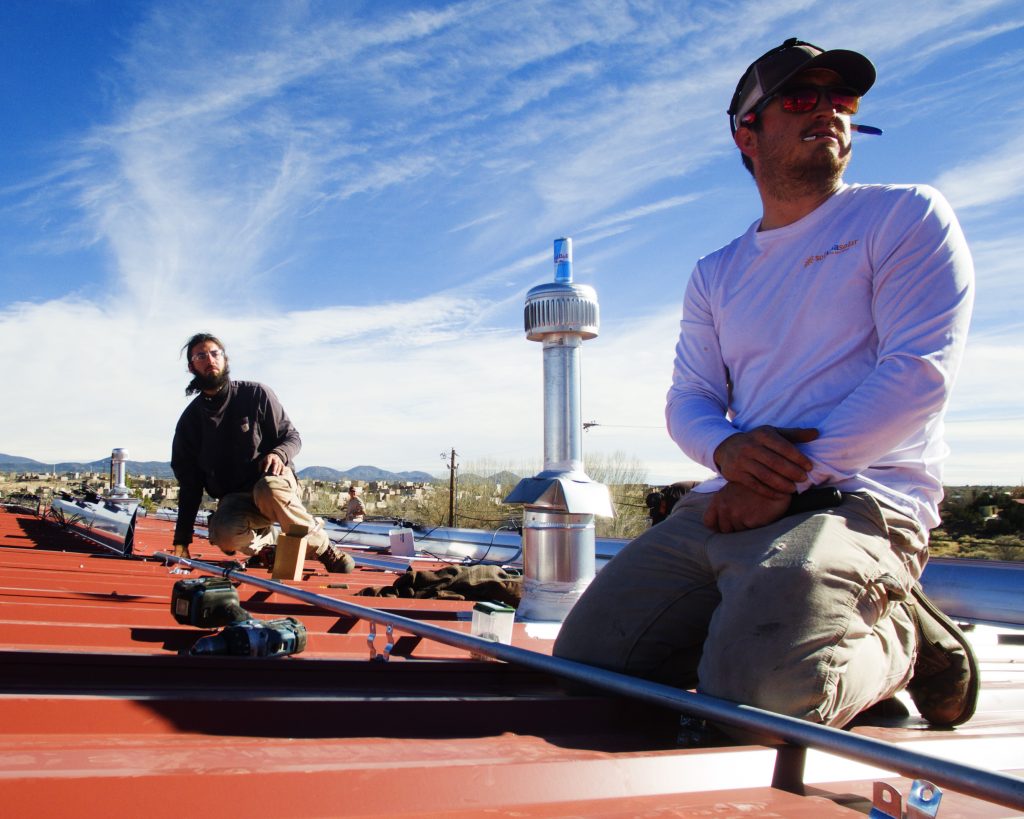 Sol Luna Solar provides a comprehensive customer guarantee, workmanship warranty and product warranty for all systems we install. Our full-service approach also lends itself to providing a FREE monitoring package; thus allowing our clients and our project managers to monitor your system regularly to ensure optimal performance and output of your solar system.
Will your system be monitored? Absolutely.
With FREE monitoring included for all of our installations, customers can feel reassured that their system will be maintained for years to come. Sol Luna Solar delivers on the commitment to provide support and monitoring for the life of the solar system.
Our clients are continually amazed by our proactive response to the management of the solar array. The monitoring portals we provide our clients offer both customer monitoring and installer monitoring access so that we can continue working as a team to deliver the very best solar productivity for years to come.
Value. Security. Affordable Investment.
Want information on financing your solar project? Sol Luna Solar offers $0 down, no interest financing. The application process is simple and straight-forward; making solar PV a worry-free investment.