Commercial Solar Performance
Efficiency, Safety, and Affordability
Commercial Solar Performance
We do more for our commercial  and school solar customers by focusing on productivity, site optimization, and efficient processes. Combined these attributes give clients a more valuable product and dependable service. Our team always delivers!
Sol Luna Solar utilizes the highly efficient and safer SolarEdge Inverter with Power Optimizers. We enhance our commercial installations with SolarEdge technology. SolarEdge offers clients a better approach to power management by integrating power optimizers with traditional commercial solar inverters. By doing this we are able to deliver greater reliability, system communication, code compliance, and long-term productivity.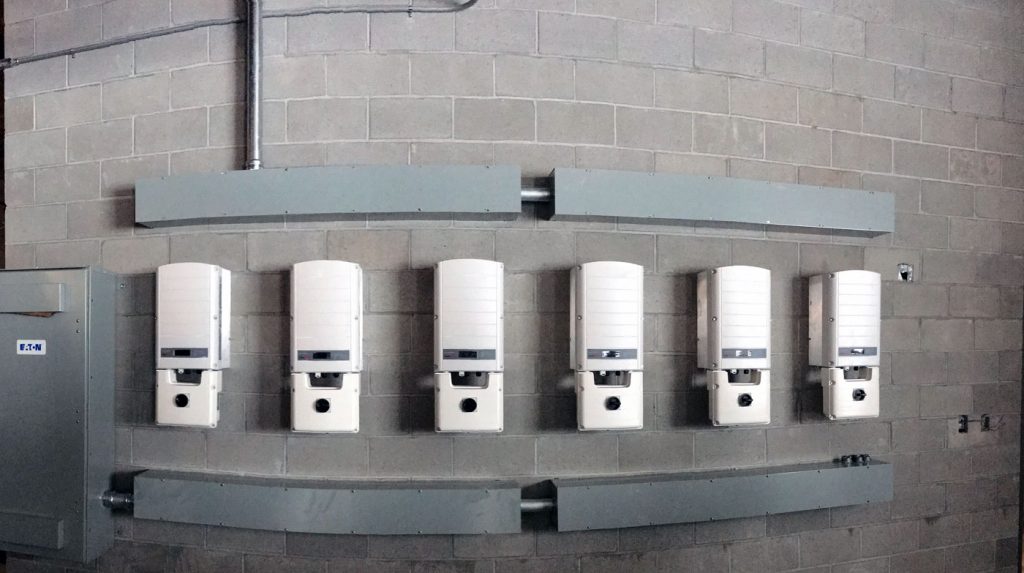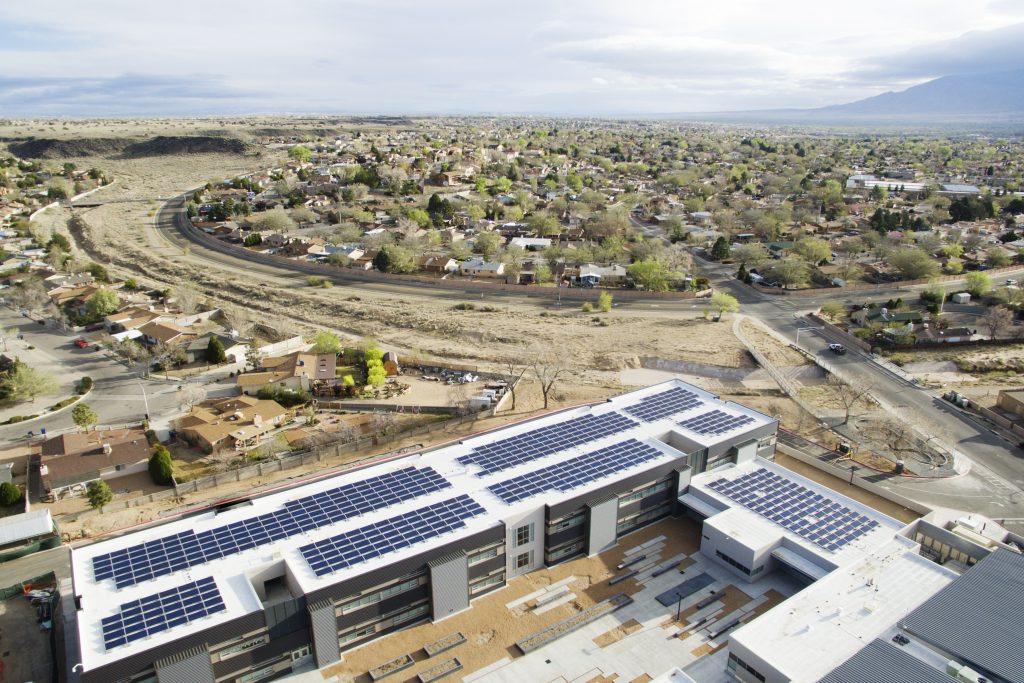 The core components of the solar installation are critical to the project's success. Corporations and shareholders are interested in profitability for each site.
By equipping our solar arrays with higher performance inverters and quality module selections, we are able to ensure that our customers maintain production longer, with fewer interruptions. Our system design considers long-term scenarios that dictate solar performance. We have handpicked our products to deliver value and safety. Each system we install is equipped with added safety mechanisms to ensure our customers are taken care of for many years to come.
Sol Luna Solar installs commercial solar systems that include additional layers of safety that go beyond the current code requirements.
In traditional photovoltaic systems high DC voltages are present and pose inherent risks to firefighters, maintenance personnel , and solar installers. The possibility of electrical arcs  from traditional PV systems, can result in fire and threaten the people working or living in the vicinity. Current National Electric Code (NEC) and Electrical Safety Authority (ESA) do not provide sufficient safety mechanisms to remove ALL RISKS and ensure a safe working environment.
Our projects include power optimizers connected to PV modules, an inverter, and module-level monitoring. These systems, designed by SolarEdge, have built-in safety features, Safe DC, which eliminates safety risks during installation, maintenance, and firefighting.
Arc Prevention
In addition to the built in safety features of the SolarEdge system, SolarEdge inverters are UL1699B certified, providing NEC 2011 690.11 compliance1.