Help Us Build Something Amazing
What is means to work with Sol Luna Solar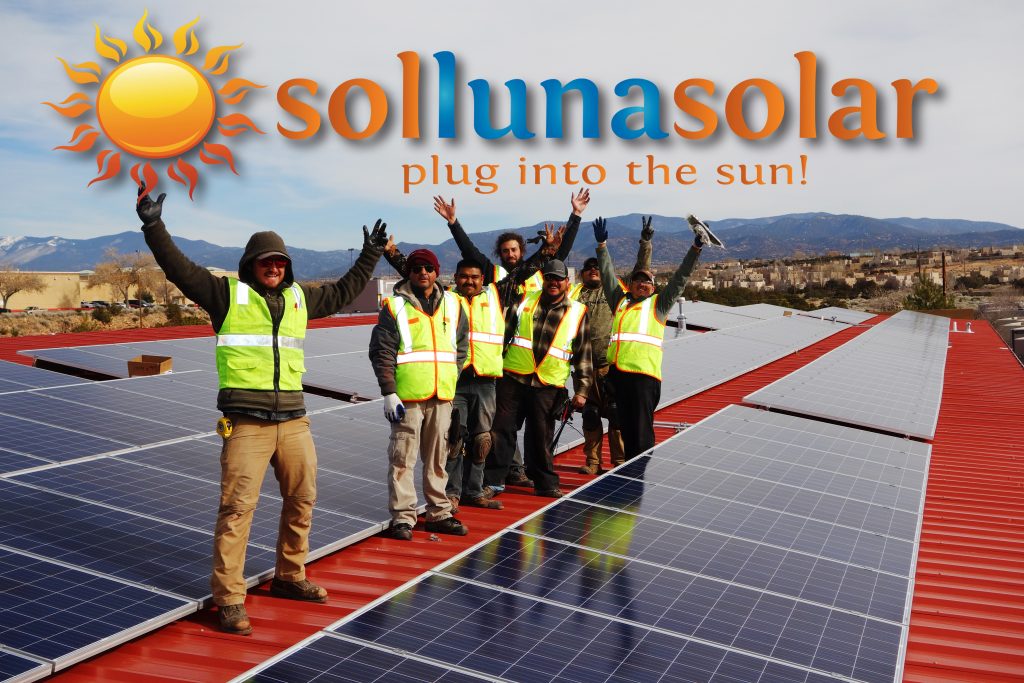 A Dedicated Team of Solar Professionals
Sol Luna Solar is a leading Solar energy company in New Mexico. We design and integrate Solar Electric Systems for residential and business application. Our full-service company offers the very best competitive pricing and service in the industry. We are committed to offering affordable Solar integration while utilizing tier one products. We are a debt-free corporation and operate from our carbon neutral, net zero headquarters in Dixon, New Mexico. Our territory includes Albuquerque, Santa Fe, and Taos.
We have an A+ rating by the Better Business Bureau and are committed to outstanding service, business practices, and 100% customer satisfaction.
As an organization we are committed to providing opportunities to our employees to advance and grow in the solar industry. Our teams are provided educational opportunities, and competitive compensation. We strive to keep more local individuals employed in our communities by providing a solid workplace environment and focusing on team support and employee development/enrichment. Our crews and leaders are continually focused on developing the business and expanding its operations. As the business succeeds, so do our employees.
Strong Leadership. Excellent Teamwork. Project Success!
Sol Luna Solar is seeking highly motivated and skilled individuals for a growing Solar market. We are an established solar design and installation contractor in New Mexico with over 38 years of service to Albuquerque, Santa Fe, and Taos.
Interested candidates must be able to document the qualifications and requirements provided in the job openings detailed below. All qualified candidates must provide a resume and cover letter in order to apply.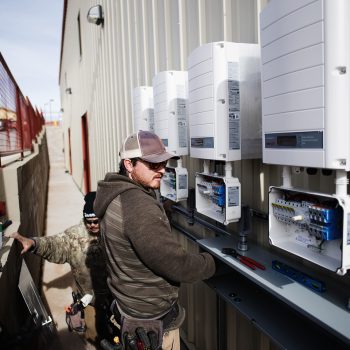 Are You Ready To Apply For A Position?
All candidates must be committed to providing exceptional customer service, exhibit strong communication skills and be able to work in a team environment. Some positions require travel as we service Albuquerque, Santa Fe, and Taos areas. Interested candidates must have a clean driving record and be able to pass a background check; and shall be able to fulfill the physical requirements of their position, including climbing, lifting tools and materials, operating machinery, and walking on uneven surfaces. All positions require the ability to utilize web applications including, but not limited to, Microsoft Word, Simple email communication, and the ability to send/receive messages and jpeg images via smart phone.